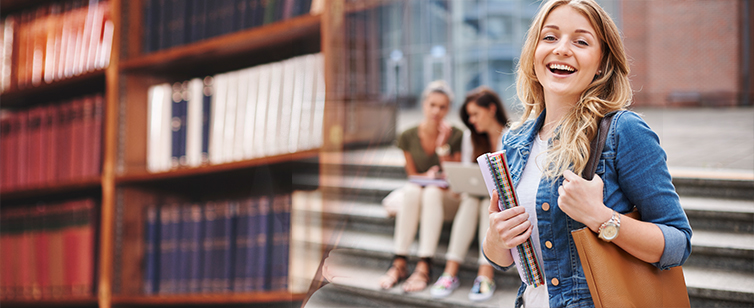 Course Description
Essentially, our world revolves around numbers. Some of us enjoy dealing with numbers while others may have a fear of them, or even a phobia. If you are planning to set up your own business or even enhance your C.V., then this course is a must for you. The reason is, that having a good understanding of financial terms and statements gives you an edge over other workplace colleagues. This course touches on accounting terms, methods, payables and receivables, journal and ledger, balance sheets, financial statements, budgeting, auditing and all the essential concepts of bookkeeping.
Course Objectives
Research has consistently demonstrated that when clear goals are associated with learning, the learning occurs more easily and rapidly. With this in mind, let's review our goals for today. By the end of this workshop, participants will be able to:
01
Understand basic accounting terminology.
02
Identify the differences between the cash and accrual accounting methods.
03
Keep track of your business by becoming familiar with accounts payable and accounts receivable.
04
Use a journal and general ledger to document business financials.
05
Utilize the balance sheet.
06
Identify different types of financial statements.
07
Uncover the reasons for and actually create a budget.
08
Be familiar with internal and external auditing.
What Is Included In This Course
Frequently Asked Questions
Do you offer a Free Trial?

We do not offer a free trial because we already provide in-depth details about the course complete with the course background, objectives and learning outcome to help you decide before you buy any course.

How do I find a course?

If you are browsing courses, use the search to find what you are looking for.

How old do you need to be to take a course at Skillz for the Future?

Skillz for the Future courses are appropriate for all ages starting from those studying high school and above.

Can I learn anytime with Skillz for the Future?

Yes! Skillz for the Future courses are 100% self-paced which means you can learn anytime, anyplace at your convenience.

I purchased a coupon code for Skillz for the Future. How do I start learning?

To start learning with Skillz for the Future, you need to redeem and activate your coupon/voucher code. To activate your code, click on the following link _________________ and follow the instructions to set up your account.

How do I use Skillz for the Future once I have paid?

Once you have created your account and paid, you will receive a welcome email. Go to ________ and click login in the top menu bar or use this link ___________. When you sign in, this will take you straight to your dashboard and your courses, so you can immediately start learning.

How do I find a course/get back to a course I have started?

To search for a new course or if you are in the middle of a course and want to continue, click on My Dashboard in the top menu bar. Then use the search on the left.

Does Skillz for the Future issue certificates?

Yes! For each course you complete, you will get a course completion certificate of Skillz for the Future, issued by the 'Institute of Learning & Development', Hong Kong.

How do I download my certificate?

Go to 'My Courses'. Once you have completed the course and it shows 75% or above score, go inside the course and click on the "print your certificate" button. Your certificate will show your first name and your last name as specified under your profile settings.

Is Skillz for the Future certificate shareable on social media?

Yes! Skillz for the Future is shareable on social media like ___________. You can also download or print your certificate to retain a hard copy.